July 2019
| Mon | Tue | Wed | Thu | Fri | Sat | Sun |
| --- | --- | --- | --- | --- | --- | --- |
| 1 | 2 | 3 | 4 | 5 | 6 | 7 |
| 8 | 9 | 10 | 11 | 12 | 13 | 14 |
| 15 | 16 | 17 | 18 | 19 | 20 | 21 |
| 22 | 23 | 24 | 25 | 26 | 27 | 28 |
| 29 | 30 | 31 | | | | |
Calendar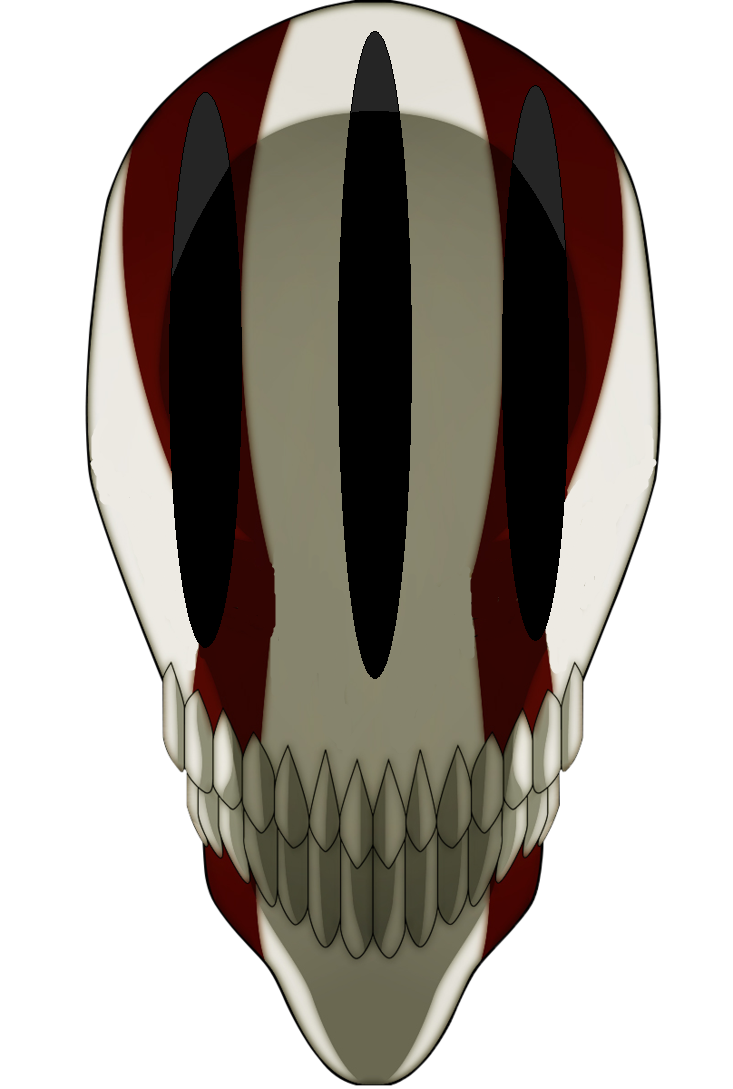 "The least trustworthy demon is the one that smiles."
I'm open to any ideas if anyone is interested in starting a thread with me.  Just shoot me a PM and I'll be happy to work out the details.  
Played by: Beldyr
Chatango: VectraCarnage
Current Threads
None
Inactive Threads
None
Finished Threads
None
Friends
None
Acquaintances
None
Enemies
None
Romance
None
Ambitions
Goetia has two primary ambitions: his family and pain.  He wants to serve his family in any way possible, training rigorously to hone his powers despite their somewhat adverse effects.   He also seeks pain in all its forms, both delivering and receiving.  
Powers
Basic Ability:
Ars Cruciatus
- Goetia is able to morph his fingers into elongated claws.  These claws are as tough as steel and as sharp as a knife along the entire length of the finger.  From the hand to the fingertips, the claws are a length of 8 inches.  As a result, the claws are rather heavy and he can't lift them for prolonged periods of time, limited their effectiveness and making prolonged fights more difficult.  Additionally, the transformation has an effect on his nervous system, causing convulsions in his forearms that render them immobile for one post whenever they change form.
Point 1:
Transformation Regulator
- Goetia's nervous system has finally adapted to his transformations, ridding him of the horrible convulsions he has upon transforming.



Posts

: 45


Join date

: 2018-12-31



---
Permissions in this forum:
You
cannot
reply to topics in this forum